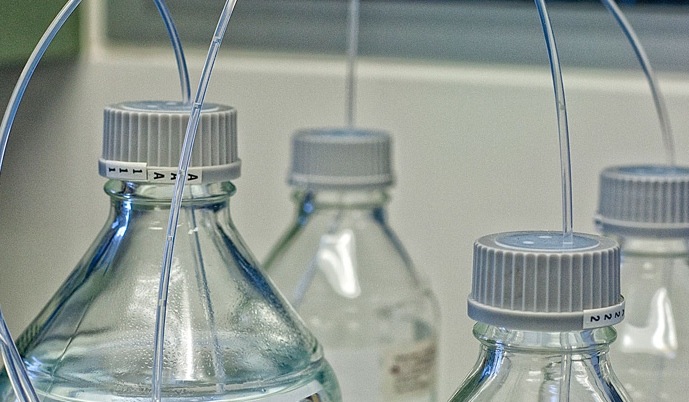 The Chemical Consulting Laboratory (CCL) is the commercial arm of the Analytical Centre linking leading edge analytical expertise to the needs of government agencies, industry, the legal profession and private individuals.
By using the unique facilities of the University of New South Wales, which house a huge range of analytical instrumentation, we combine recognised expertise together with practical experience to solve analytical problems.
Our services specialise in chemical analysis of unusual samples or complex problems and bring the following benefits:
Independence, reputation and quality
Rapid response
Extensive technical resources and expertise of UNSW
Flexibility to customer's needs
Interpretation of technical results
Expert opinion in all aspects of chemistry and toxicology
Research and Development capabilities
Confidentiality
and your business with us will be an investment in the future of science education in Australia.
Simply phone, email or meet with us to discuss your problem. We can suggest the best means of solving your problem using practical chemistry. The results we provide will be interpreted to fulfil your reporting requirements. If necessary we can provide technical advice on any remedial action needed. Most of our small project work is completed in just a few working days.