The Biological Resource Imaging Laboratory (BRIL) is a unit of the Mark Wainwright Analytical Centre located in the Lowy Cancer Research Centre. BRIL is focused on providing state-of-the-art in vivo and ex vivo Preclinical Imaging services.
The BRIL imaging facility offers researchers access to a variety of imaging systems including clinically relevant technologies such as Computed Tomography (CT), Positron Emission Tomography (PET), Magnetic Resonance Imaging (MRI) and Ultrasound. Whole-body bioluminescence and fluorescence imaging, laser speckle and photoacoustic imaging are also available. BRIL provides a range of associated services including surgical support, surgical microscopy, physiological monitoring, body composition analysis and microwave fixation. All of the instruments are located within a specific pathogen-free PC2 animal facility, ensuring that a full breadth of research projects can be performed and facilitating multimodality imaging within a single experiment. Some of the imaging capabilities can support very high-resolution images of clinical samples, fixed specimens and materials. The facility is one of the best equipped of its kind in Australia, placing UNSW at the forefront of biomedical imaging. Training and expertise in the use of instruments and related animal support is provided by BRIL staff.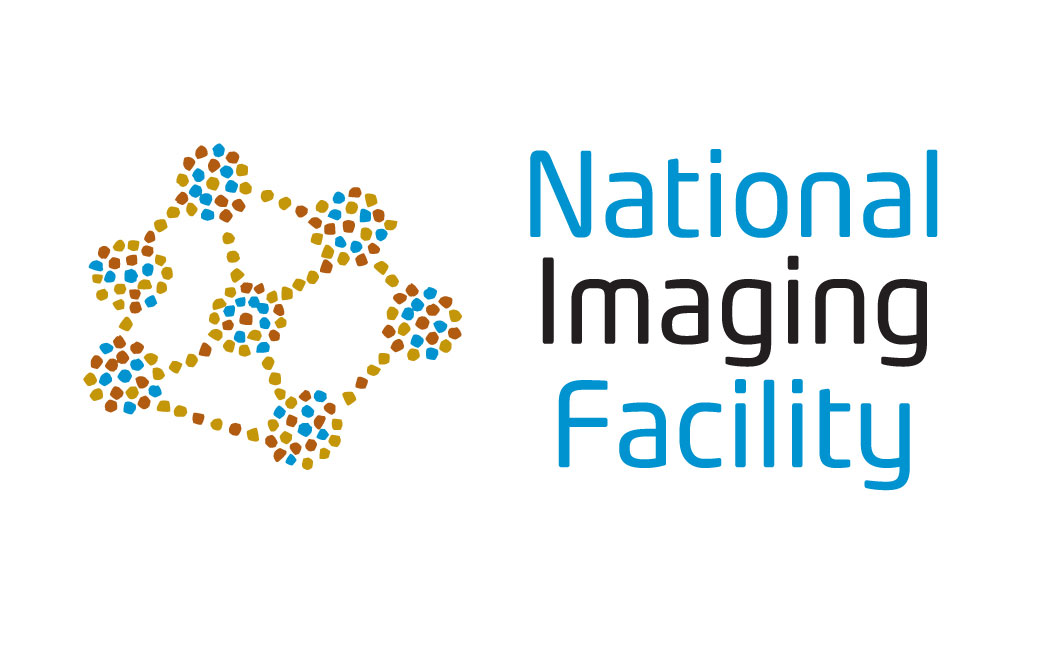 BRIL is part of the Australian National Imaging Facility (NIF) funded under the National Collaborative Research Infrastructure Strategy (NCRIS). The NIF network covers a wide spectrum of imaging to cater to national and international research needs.